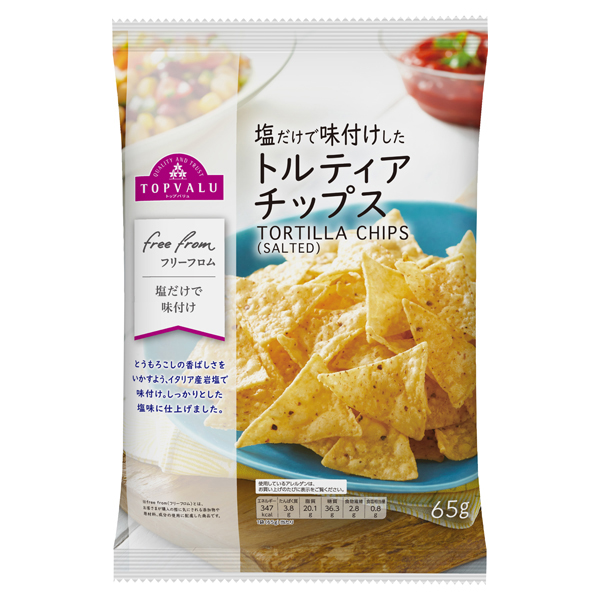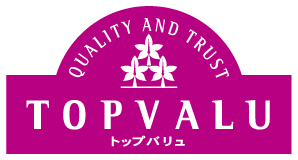 FreeFrom Salted Tortilla Chips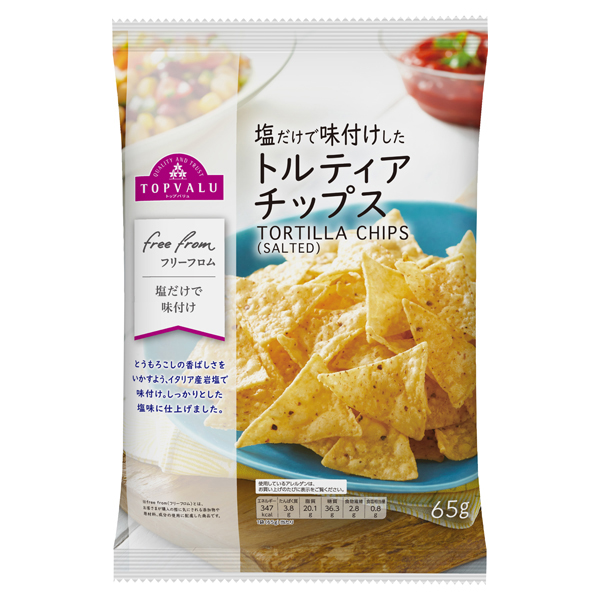 These tortillas have been seasoned with Italian rock salt to bring out the corn flavor.
standard:

65g

JAN:

4549741779500

price:

price without Tax 88JPY(price including Tax 95.04JPY)
The displayed prices may vary depending on the store and region.
Please purchase on our online store
In order to purchase at online store, it is necessary to log in after registering as an AEON SQUARE member. About AEON NET SUPER, the delivery store will be determined based on your registered address. There may not be all items available at the delivery store of your order. AEON STYLE ONLINE jumps directly to the online shopping site. Please check each site for detailed purchase methods and conditions.
The main unit price shown is the AEON Group standard retail price. There are some stores where this product is not available. If the item is out of stock, please excuse us. Even if they appear to be the same product, differences in manufacturing factories may result in variations in nutritional content or allergy information. Please check the information on the package before purchasing. At Topvalu, we manage allergens including eggs, milk, wheat, shrimp, crab, buckwheat, peanuts, abalone, squid, salmon roe, oranges, cashew nuts, kiwi fruit, beef, walnuts, sesame, salmon, mackerel, soybeans, chicken, bananas, pork, matsutake mushrooms, peaches, taro, apples, and gelatin. We are currently in the process of adding almond to our list of allergens. Due to the nature of the product, please be aware that we may make changes to the specifications, design and pricing, or discontinue the sale of the product. Thank you for your understanding. Please note that product specifications may change without prior notice, and information may vary depending on the region. Please be sure to check the product label when making your purchase. The labeling method and content of the food products comply with the regulations and standards of Japan.
Specific raw materials (allergens whose labeling is mandatory)
Wheat

Buckwheat

Eggs

Milk

Peanuts

Shrimp

Crab
According to specific raw materials (allergens recommended to be labeled)
Abalone

Squid

Salmon roe

Oranges

Cashews

Kiwi

Beef

Walnuts

Sesame

Salmon

Mackerel

Gelatin

Soy

Chicken

Bananas

Pork

Matsutake mushrooms

Peaches

Yams

Apples
Regarding almonds, display is currently being added.
Other
Seafood products
Product information by factory
You can check the product information for each factory.
The main unit price shown is the AEON Group standard retail price.
The displayed price may differ depending on the store or region.
Even if the products look the same, the nutritional information and allergy information may differ depending on the manufacturing plant and the production time. Please check the contents of the package.
The specifications, specifications, prices, etc. of the product may change without notice and the content may differ depending on the region, so be sure to check the display on the product before purchasing.
This information is displayed based on Japanese standards.